Pure Australian Impressed Cold Pressed Juice
澳洲純淨冷壓果汁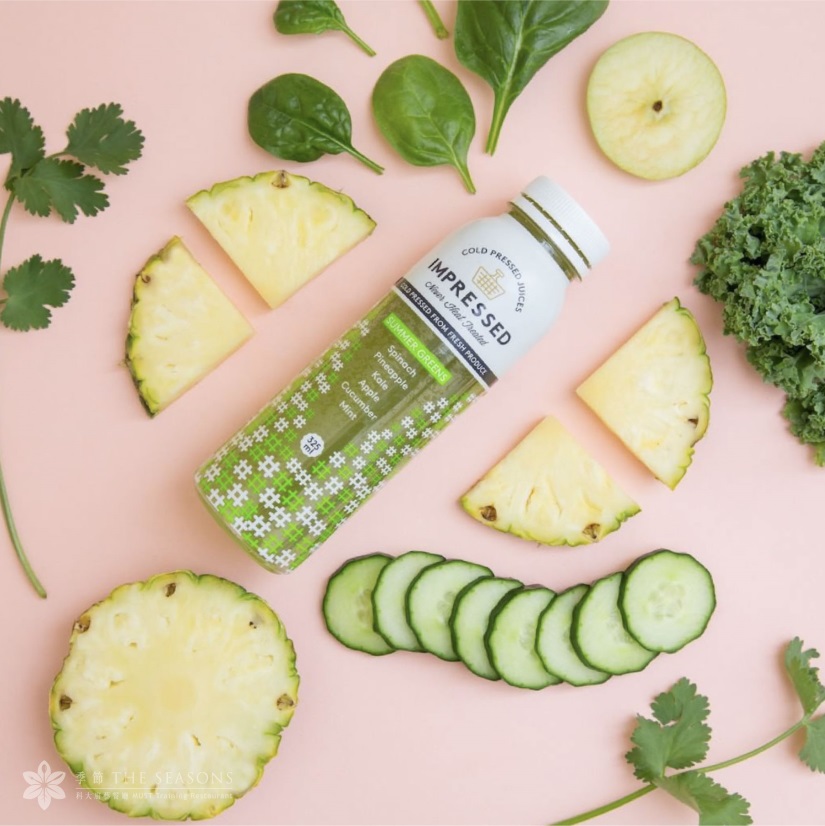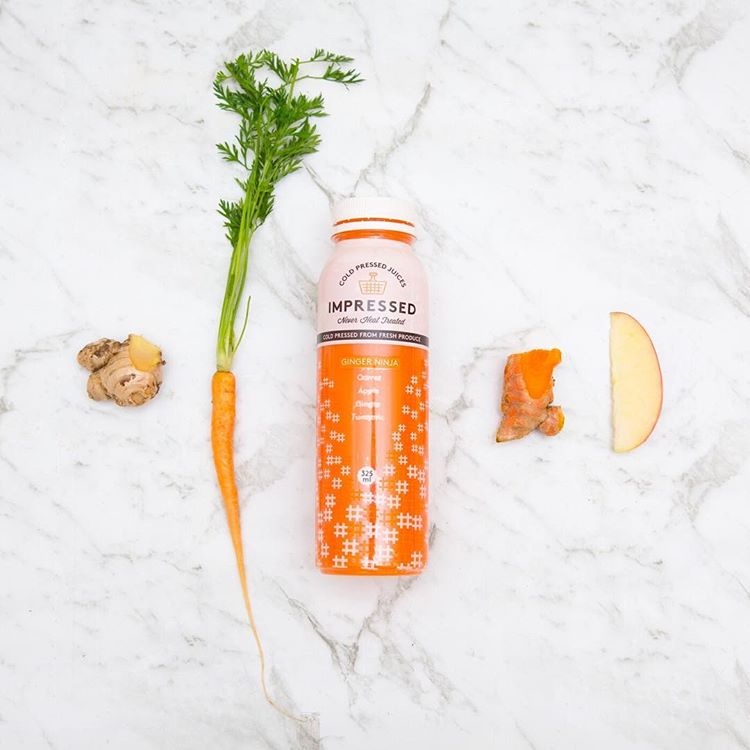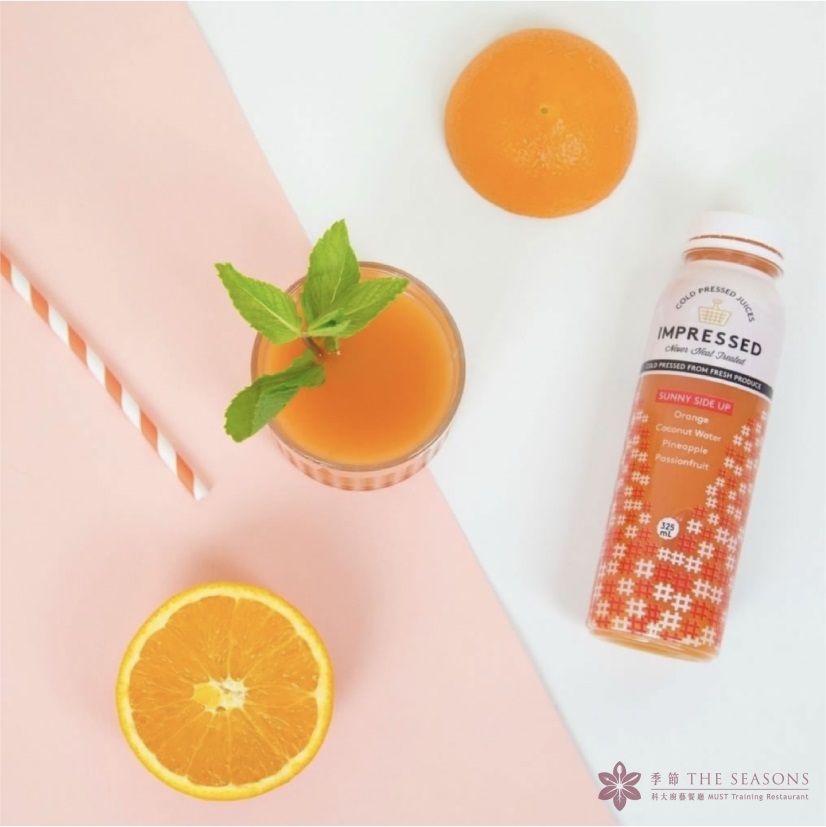 純正. 天然. 冷壓
平日攝取不夠維他命及纖維嗎?
Coffee Corner現正為你引入了來自澳洲的冷壓果汁,
蔬果等原材料100%源自澳洲本地農場!
無防腐劑,無人造色素. ️純正天然無添加
每支澳門幣 42元 , 於季節咖啡閣有售
Pure .Real .Cold Pressed
Not much of a green thumb?
Pick us up from Coffee Corner and get your fix of Australia growth and fresh product. Cold pressed from fruit and veg sourced directly from Australian farms.
No preservatives, no additives, just pure, real, goodness.
MOP42 per bottle @ Coffee Corner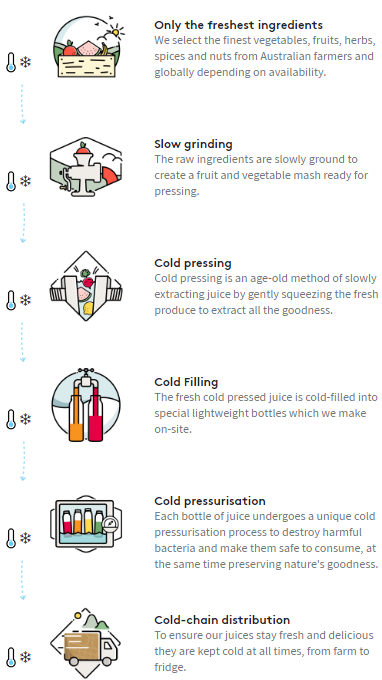 什麼是冷壓果汁?
選取優質材料

首先從澳洲本土農場挑選最優質及新鮮的蔬菜, 生果, 草本植物等材料

慢磨

以慢磨的技術搾壓生果及蔬菜等原材料成泥, 為下一步的冷壓過程作準備

冷壓

再運用適當的壓力將蔬果泥慢壓成汁, 此能高效保留更多蔬菜的營養素

冷灌

新鮮的冷壓果汁會被冷灌到現場特製的瓶子裏

冷加壓

透過獨特的冷加壓技術, 能有效消滅果汁中的有害細菌, 同時又能將蔬果中的所有營養和酵素保存在最好的狀態

冷鏈運送

運送的過程中全程以低壓潔淨的環境下進行, 以確保果汁由農場到Coffee Corner都能保持新鮮美味