MUST WINE MOP 488 澳門科技大學專屬紅酒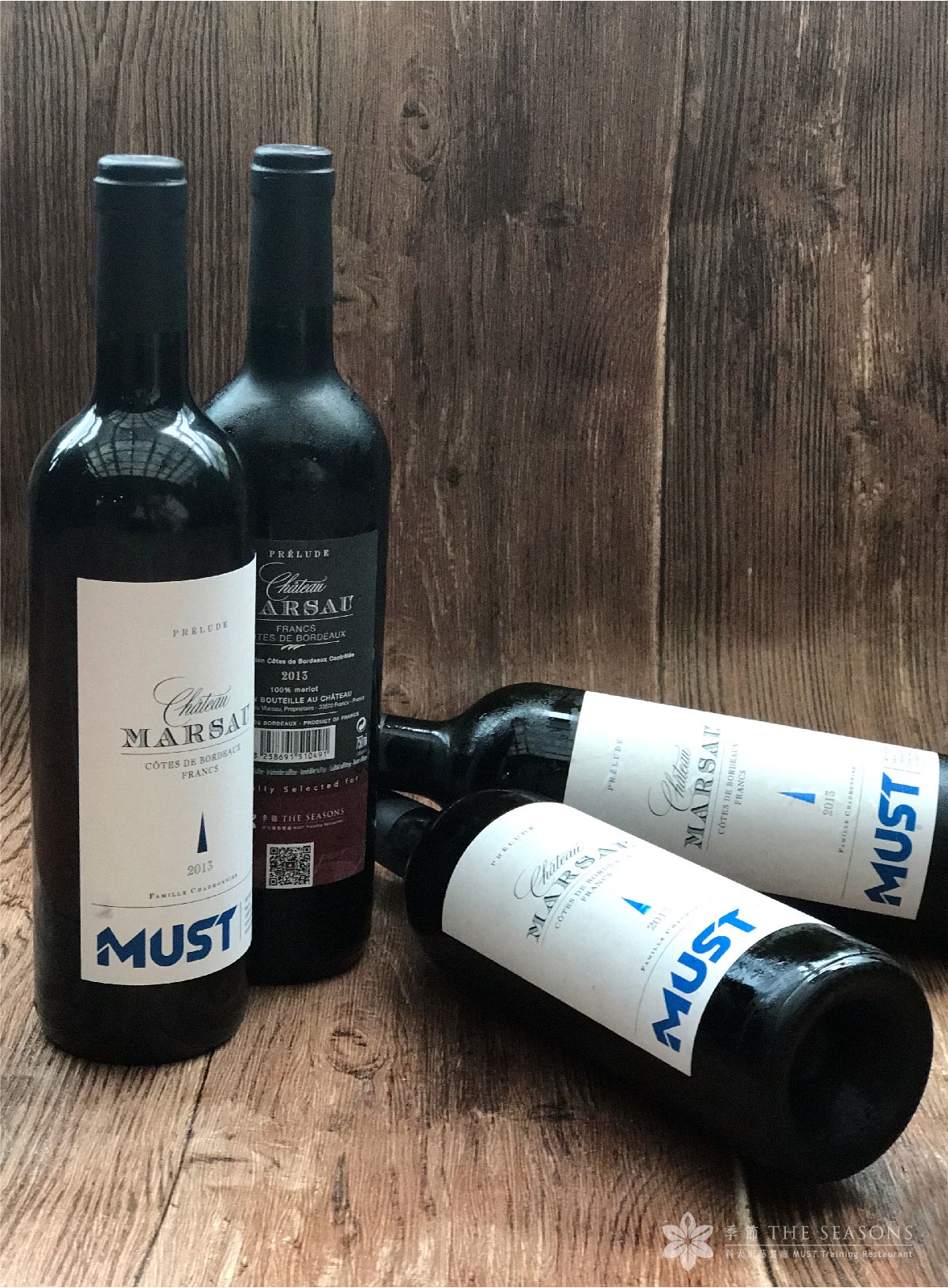 介紹INTRODUCTION
澳門科技大學有屬於自己的紅葡萄酒啦!
  澳門科技大學紅葡萄酒來自法國波爾多右岸不遠處的聖埃美隆產區及波美侯產區以東的瑪紹酒莊,更是該產區內一座著名的精品名莊,且於法郎波爾多丘 (Cotes de Bordeaux Francs) 享有最高評價的美譽。經過我們澳科大團隊聯同專業侍酒師Mathieu Gaignon的嚴格挑選以及一番專業的討論後,最終決定了瑪索酒莊的副牌酒Prélude為第一瓶專屬澳科大的紅葡萄酒!
  Prélude為瑪紹酒莊的副牌酒,採用100%單一美樂釀製。優越的石灰岩黏土使美樂葡萄的品質更加優異,酒體中等至飽滿,果香濃郁,如李子及黑加倫子等經典美樂葡萄的香氣;丹寧順滑,中等酸度以及酒香優雅,是一支適合與親朋戚友及任何場合一起享用的魅力美酒。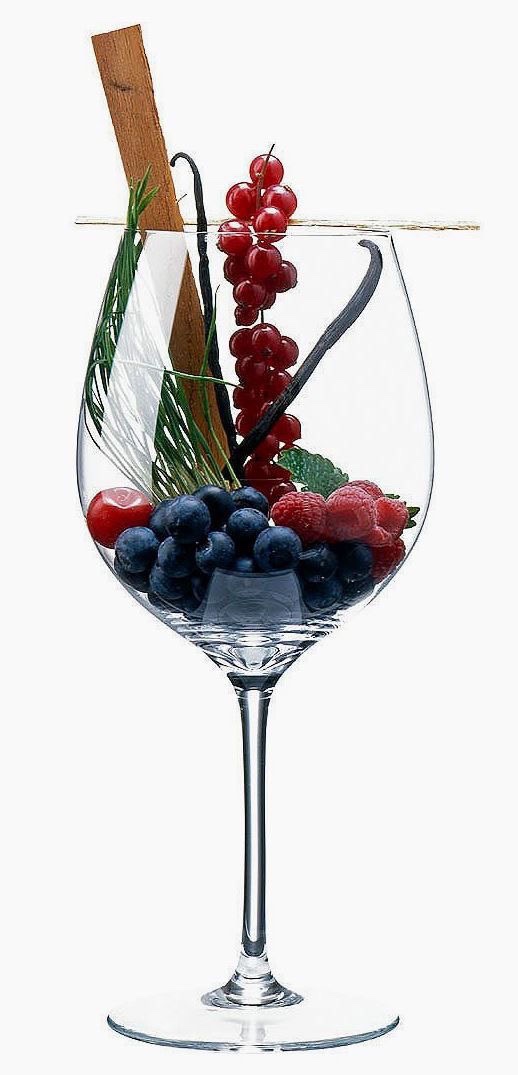 CHARMING, VOLUPTUOUS, VELVETY
Château Marsau 'Prélude', 2013
Côtes de Bordeaux - Francs
After discussion with the team of MUST and our professional sommelier; Mathieu Gaignon, Château Marsau has been selected as our very first MUST private label wine!
Prélude is the second wine of Château Marsau, coming from the younger vines of the estate which is situated few kilometers to the east of Saint-Emilion & Pomerol, next to the historic village of Francs. The soil is predominantly clay and limestone, which suits perfectly the Merlot grape.
The vineyard of Château Marsau lies on one of the highest points of the Francs - Côtes de Bordeaux appellation, the wine is medium to full bodied, fruit forward, dark plum and blackcurrant fruit typical from the Merlot grape variety. Smooth tannins, medium acidity and elegant structure, it's a wine of charm and immediate pleasure.